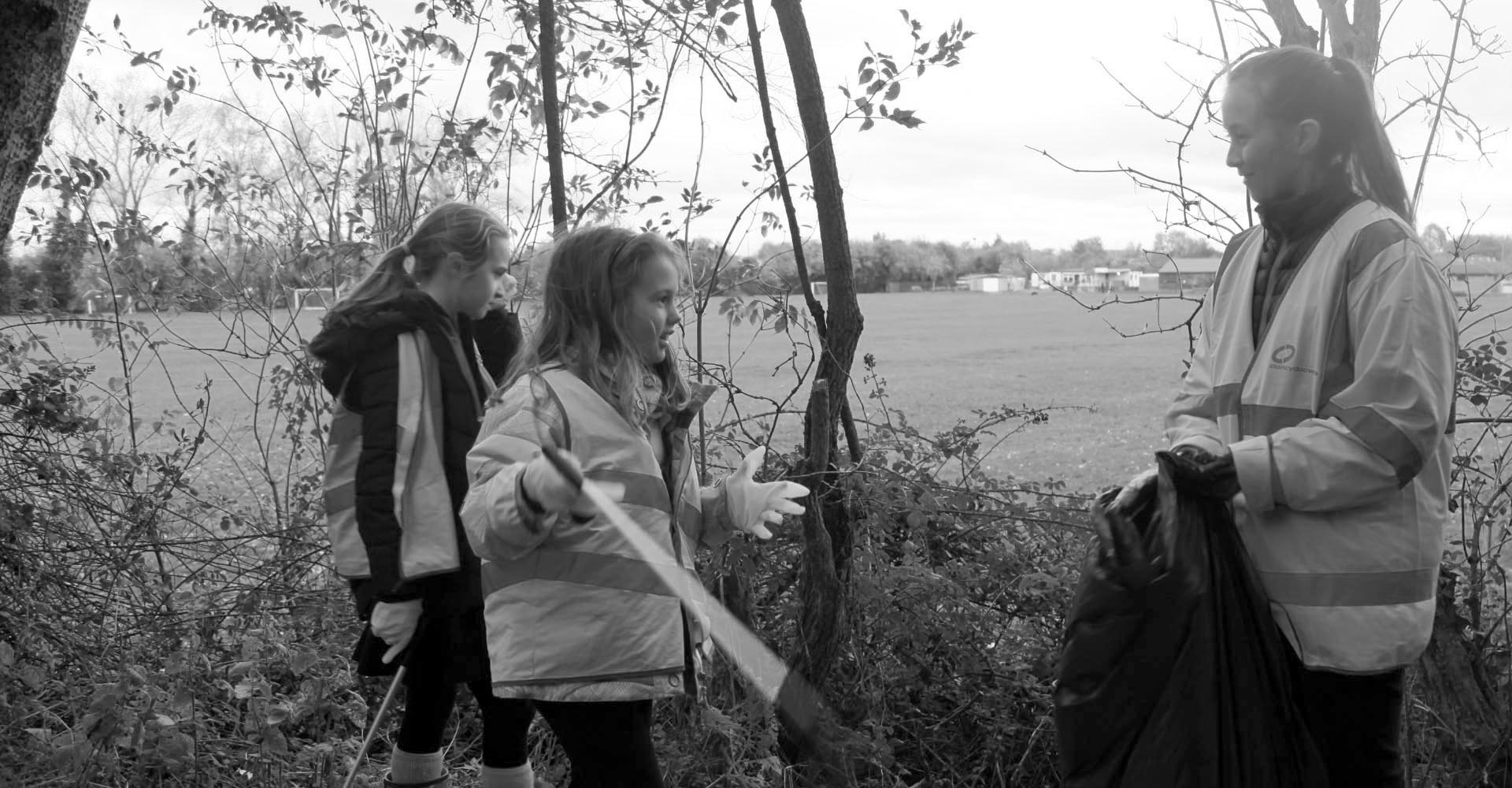 Clancy Cares by Providing safe and
sustainable

long-term employment.
---
We are a family business at heart, founded in 1958 by Michael J Clancy with a view to making life better for his family. Today that legacy still exists, however our reach is growing. The work we undertake improves lives, by providing reliable essential utilities and infrastructure that support life and the wider environment.
Equality, Diversity and Inclusion
At Clancy we value difference. Our colleagues bring unique skills and perspectives and we recognise that harnessing this diversity and applying the experiences, abilities and individual qualities of all our people will enhance our business.
By establishing an environment of mutual respect we create a culture of co-operation, aspiration and achievement that runs through our organisation and is evident in our positive interactions with all stakeholders.
The aim is for our workforce to be truly representative of all sections of society and our customers and for each colleague to feel respected, promote positivity, have a can-do attitude and able to give their best, no matter what their background or characteristics.
We have partnered with Energy & Utilities Skills and 31 other sector organisations to take the necessary steps to ensure our industry is inclusive and provides talented individuals with great career opportunities, take a look at this short film for more information.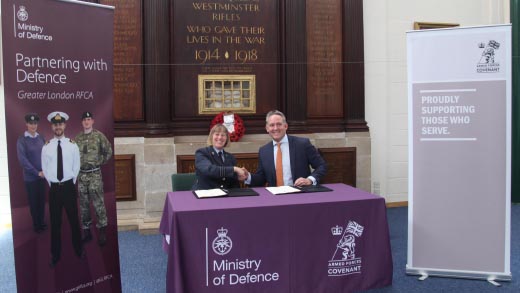 ---
Corporate Social Responsibility and the Environment
We believe that all infrastructure should be sustainable, carbon positive, built and maintained in a way that supports our planet for future generations of all our families.
Our services are essential to the development of life and should be at the heart of every community in which we live and work.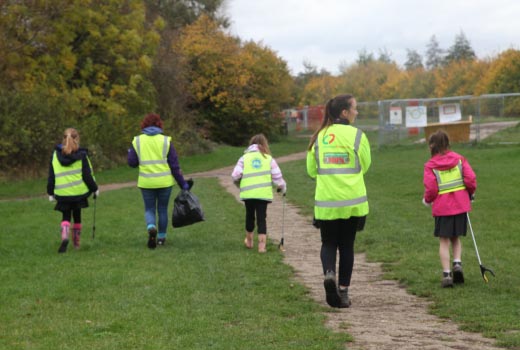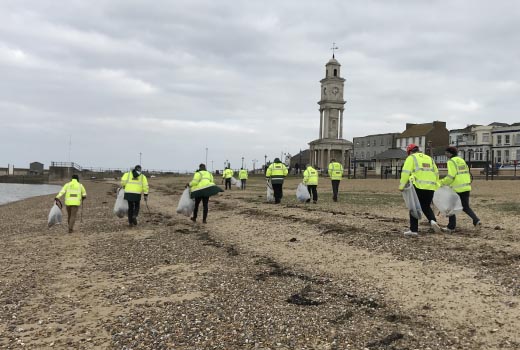 ---
Learning and Development
When people join Clancy, we want to help them grow with our business through defined career progression, enabling them to meet their own aspirations. To keep up with a changing sector we constantly upskill our teams and we are wholeheartedly committed to life long learning – not just the first few years.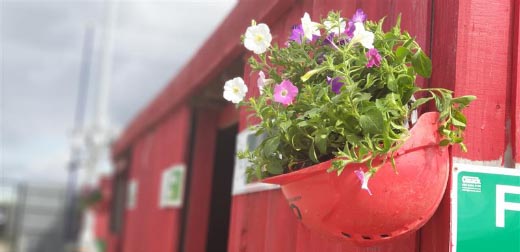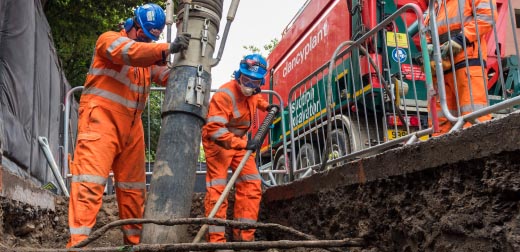 ---
Health and Wellbeing
A happy and healthy workforce is a motivated and productive workforce, but above all, we care about our people and we want them to feel supported both emotionally and physically. The diversity of roles within Clancy are wide-ranging so it is important that we have interventions in place to provide support that is appropriate where needed.